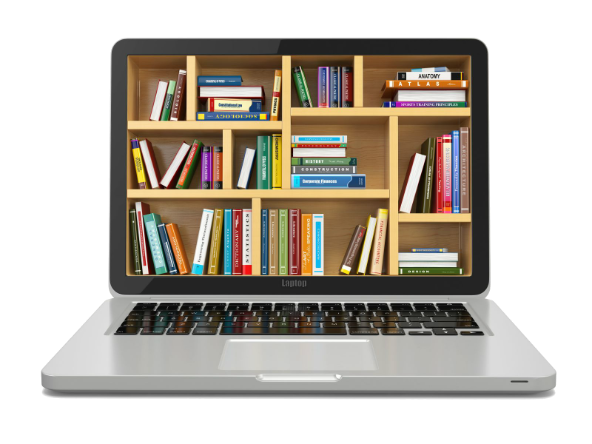 OPAC of Academic & Scientific Books from Diverse Publishers
Get access to consolidated databank of books from all major publishers, journals and digital sources from your desktop.
Scientific, Technical, Business, Management, Non-fiction and Fiction Books
OPAC of Books from all major publishers for your digital library
Find information you need to access in seconds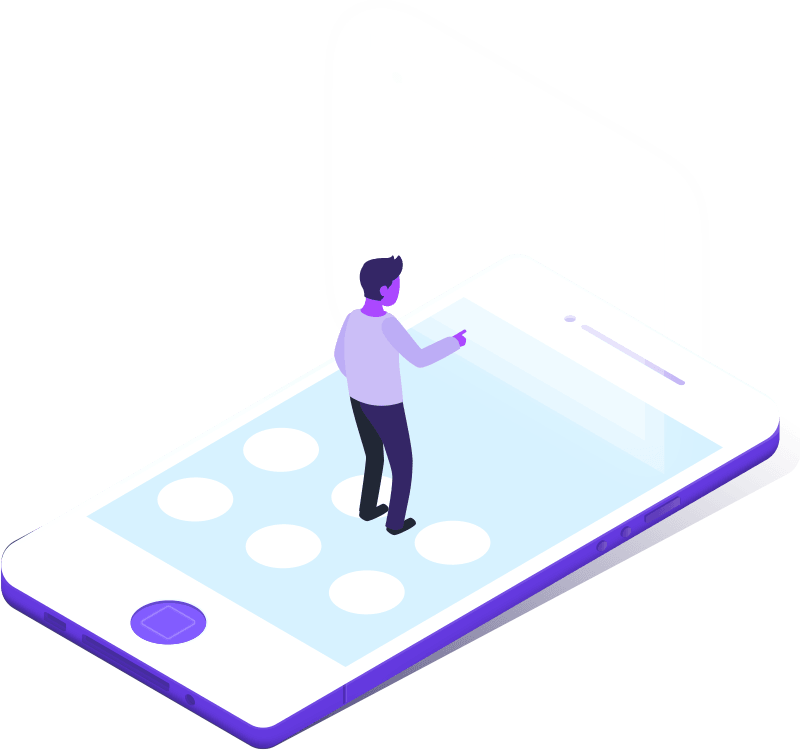 Every book for your students and faculty
Comprehensive information of every book your students, faculty and members might need will be made available to you through our desktop OPAC client. Access Rich Data & Metadata for research, consultation and reading – delight your users with a top OPAC.

Lightning fast search application for every query, filtering possible as well as queuing up of queries. 
Simultaneously launch up to 50 query threads each with up to 500 individual queries and unlimited results that can be downloaded as reports for further processing, import and analysis.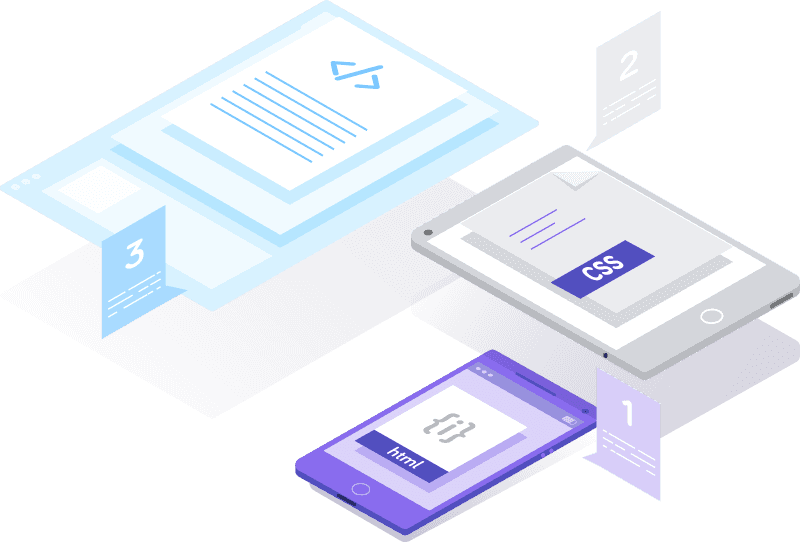 Build your own Custom Discipline Based Collections
Curate and collect titles of books, chapters, journals, literature and other artifacts from the OPAC into custom collections.
Create specialised collections based on discipline, area of study, type, authors, sub-specialisations, journals, publishers, etc to cater to the specific needs of your readers. Create advanced customised queries based on SQL, Regular Expression language (REGEX). 

Achieve your goals, Empower your Users
Empower your employees, faculty, staff and students the tools they need to compete and succeed.
There is a direct relationship with accessibility to the body of knowlege and success of an organisation. Empowered employees and faculty perform better on every parameter if they had access to the knowledge they require to perform their duties, academics and research.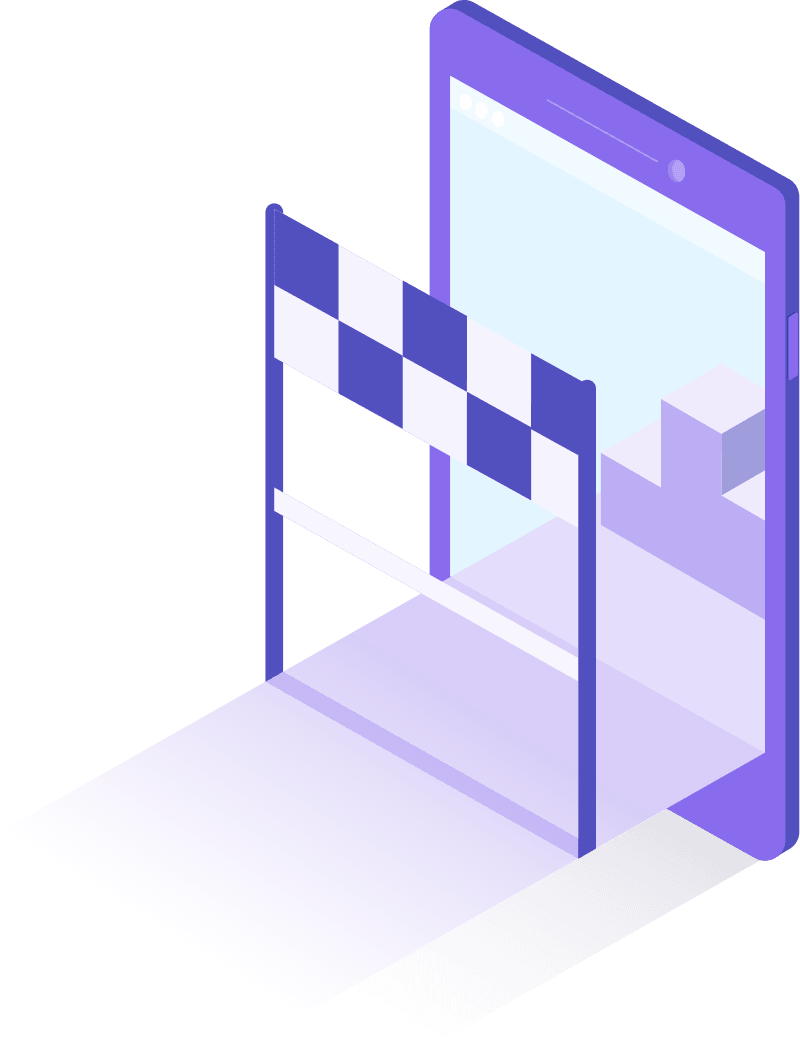 "Our Library got 3x footfalls, 4x Enquiries and 10x the Books in our OPAC.
This had a Force Multiplier effect on everything:
Research, Publications & Scores
With this abundance of information at the click of a button, our entire way of looking for books underwent radical transformation. The Benefits are immense – on everything – Research, particularly! 

Nick Agar, Victoria University of Wellington What are the major classifications of Books in the OPAC? 
About 2.5 Million Books are Medicine, Science, Technology, Engineering and Mathematics related books. Almost every discipline, speciality, area of study, academics are represented. 
Another 2.5 Million Books form the Non Fiction and Fiction Books collection, 
Who can sign up?
The OPAC Consortium is open only to other Non-Profit and Charity Libraries. Commercial Entities can apply for Associate Membership Status. 
What is Academic Digital Library?
eAcademic Digital Library is a Neo-Consortia of Digital Assets shared between Academic Libraries of Asia Pacific Region
What are Non-Fiction Books?
Non FIction Books include Humanities, Philosophy, Language and Literature, Drama, Art & Culture, Travel, Sports, Recreation, Hobbies, DIY, etc. 
Do you have Unlimited Licenses?
Unfortunately, we no longer offer unlimited usage licenses due to the changes to our collective user agreements with publishers. 
What is 'Embargo Period'?
Embargo Period refers to the time period during which published books will not be available in the OPAC for access according to the licensing terms 
What is the minimum duration of membership?
One year is the minimum period for memberships. Discounts are available for >2 years membership subscriptions. 

offers complete access to 10 or more workstations, with 18 – 24 months of embargo (depending on publishers) and same day support.

Flexible Licenseship negotiated directly with the Publishers, with additional resources, re-usage licensing rights for use in institutional LMSs.